Established in 1990, Globelink has been delivering value to the electrical industry for over 30 years and services over 200 electrical wholesale outlets throughout New Zealand.
Globelink has a proud history of being a New Zealand family-owned business, delivering value to the Electrical Wholesale, Hardware, and Engineering sectors for over 30 years.
Globelink acts local and thinks global. As a business, we continue to place the highest importance on importing quality products and brands from around the world while providing our loyal customers with trusted service and market expertise.
Our range of over 2500 products are sourced from all over the world, including Europe, United Kingdom, Australia and Asia.
We believe the key to successful business over the years is placing the highest value the partnerships we share with our customers and our suppliers, as well a dedicated approach to creating a collaborative and positive working environment for our people.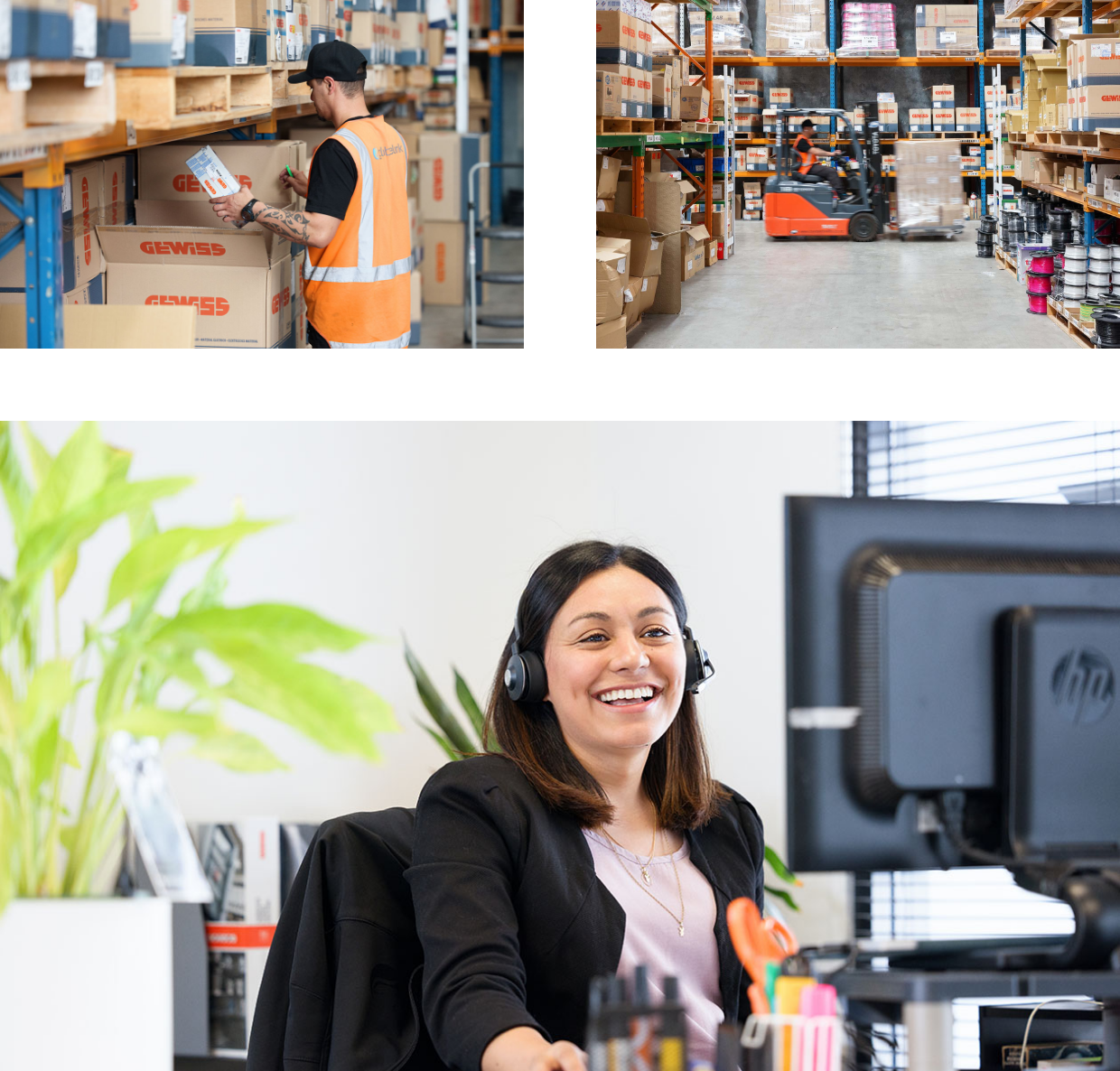 Enduring legacy & a loyal team
Our family business has a true family culture and the evidence can be seen in our loyal, hard-working team who are motivated, capable and have a clear understanding of their responsibilities.
We've learned that it's not enough to just be experts in our own product range. We need to know how our products are used in applications, what compatibility is available, what terminology will help communication and what challenges are faced so that we can deliver solutions.
This means that our customers and partners couldn't be in safer hands and will continue to get more from choosing Globelink.
Please follow these links if you would like to know more about 'Our people' and 'Our Brands'
If you have any questions or queries regarding the Globelink business, or our services do not hesitate to reach out to us – we'd love to hear from you.
Our Products
We only stock high quality products from trusted global brands, to ensure we can deliver you a perfect solution every time
ALL CATEGORIES